AIC 2021 Post Show Report: statistics reveals the development trend of the industry
On June 18-20, All in CARAVANING 2012 was successfully held in Beijing Etrong International Exhibition and Convention Center. The trade performance of the show was so remarkable that exhibitors and visitors were highly satisfied, with all aspects exceeding expectations.
The final report has now been released. The statistics from the onsite visitor questionnaires unveils some trend and directions in the development of China's RV industry.
STATISTICS
【Part 1: VISITORS】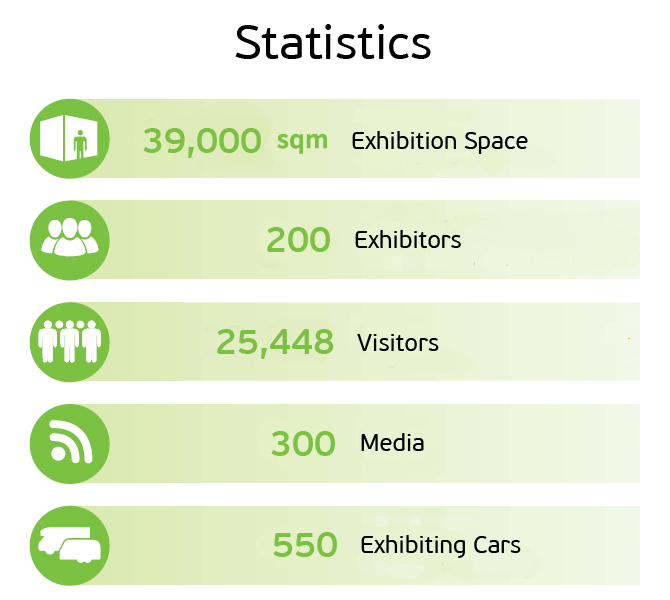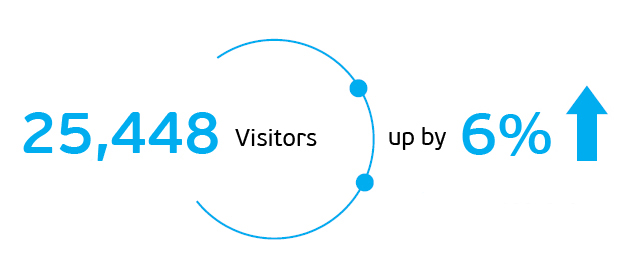 1. Age range
Middle-aged people from 30-50 are now in the majority of RV users. Most of them have stable careers, good incomes and children, therefore their demand for RVs is much higher than those of other age groups. This also shows that China's RV users are becoming younger.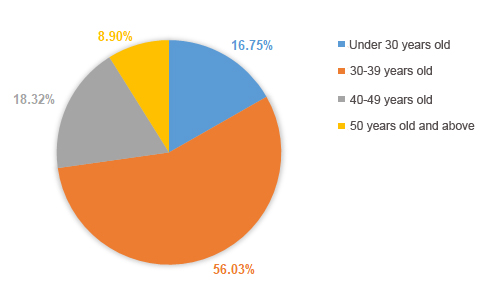 2. When do you plan to buy an RV?
*This is the question in pre-registration survey system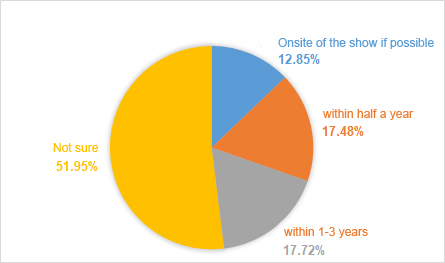 3. Have you already placed an order at AIC Show?
* This is the question in onsite survey system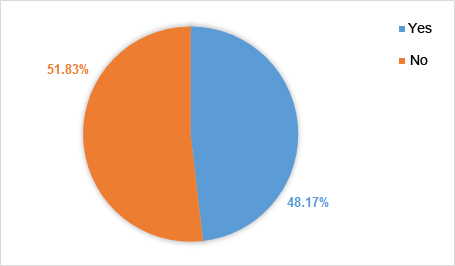 Comparing with the question 2, it is obviously that the proportion of orders placed onsite has greatly increased. Nearly half of the visitors who participated in the survey have already brought their favorite RV at AIC show.
4. Which kind of RV do you prefer to buy?
Motor homes is still more popular because it is relatively easy to operate and drive, convenient to park, and not restricted by high-speed roads in China.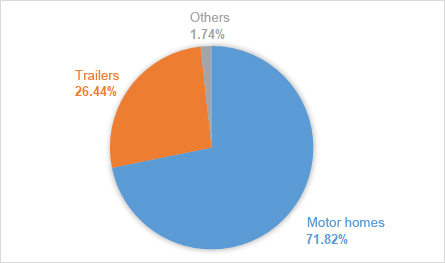 5. Your budge for buying a RV?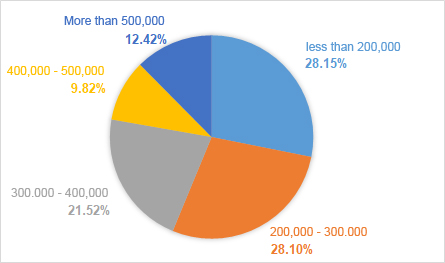 6. What are your main considerations when buying a RV?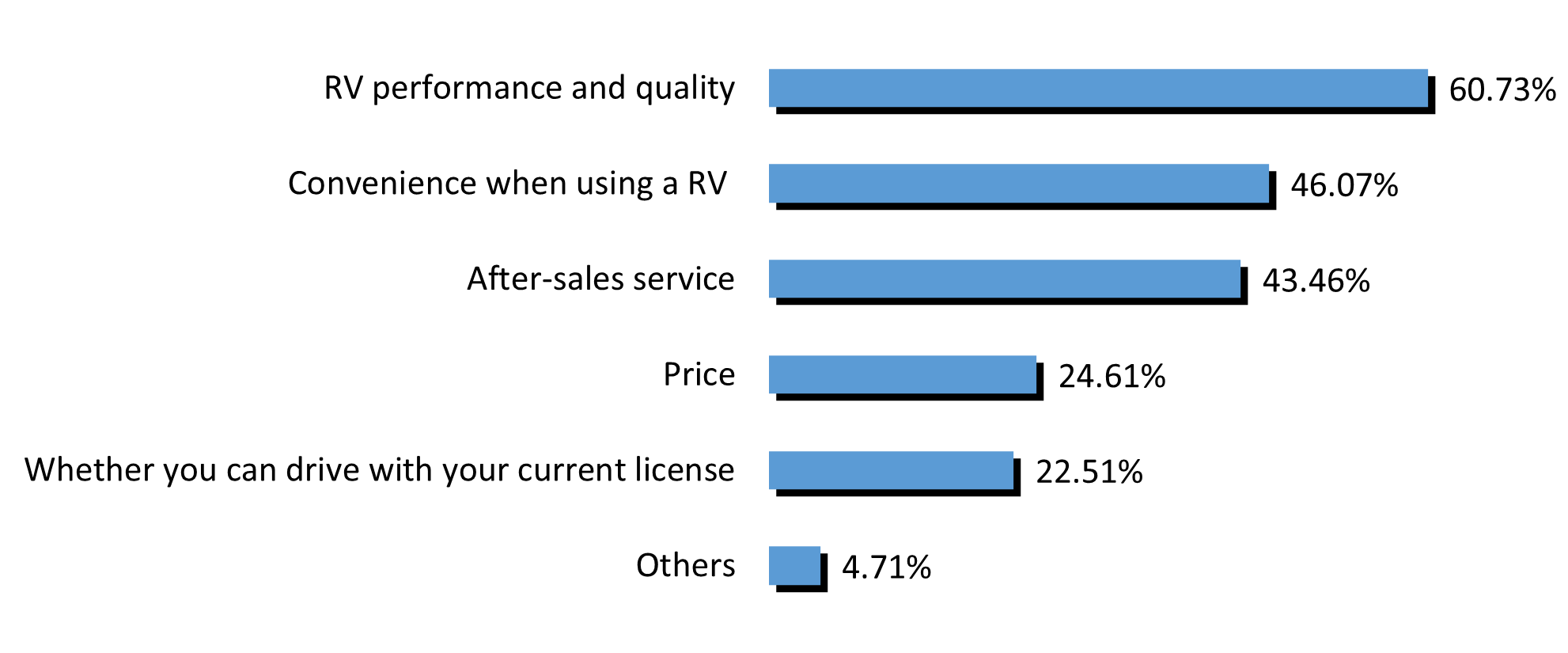 7. Your interested RV accessories products

8. Your interested RV brands
- Imported brands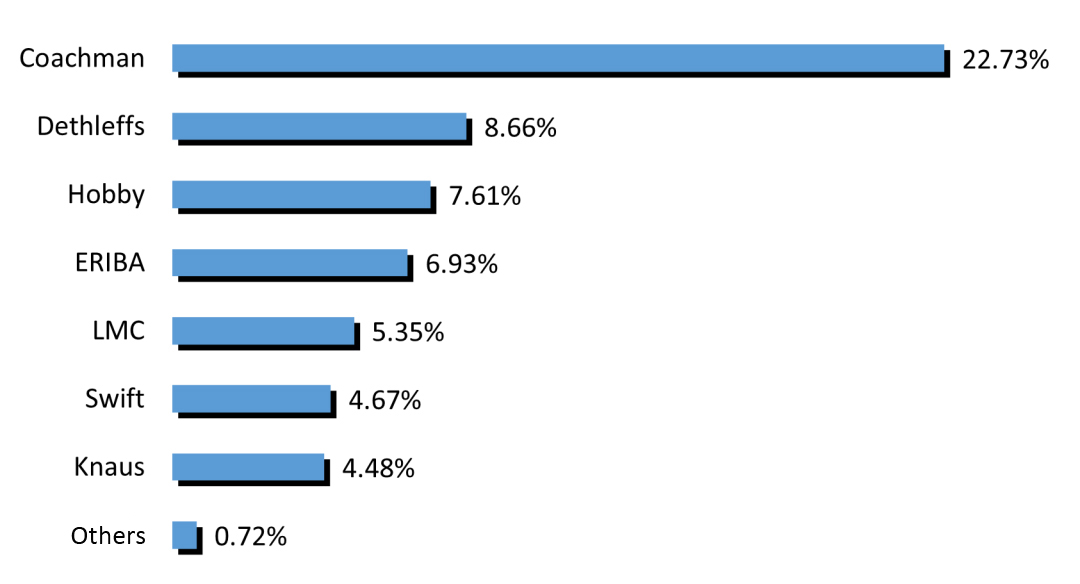 - Domestic brands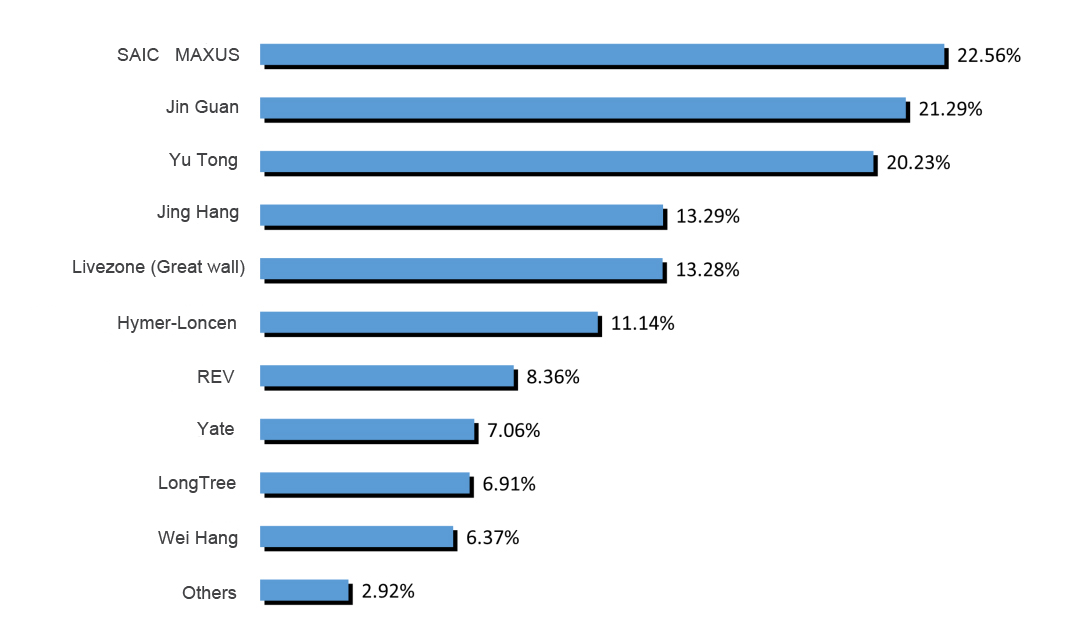 9. Reasons for visiting AIC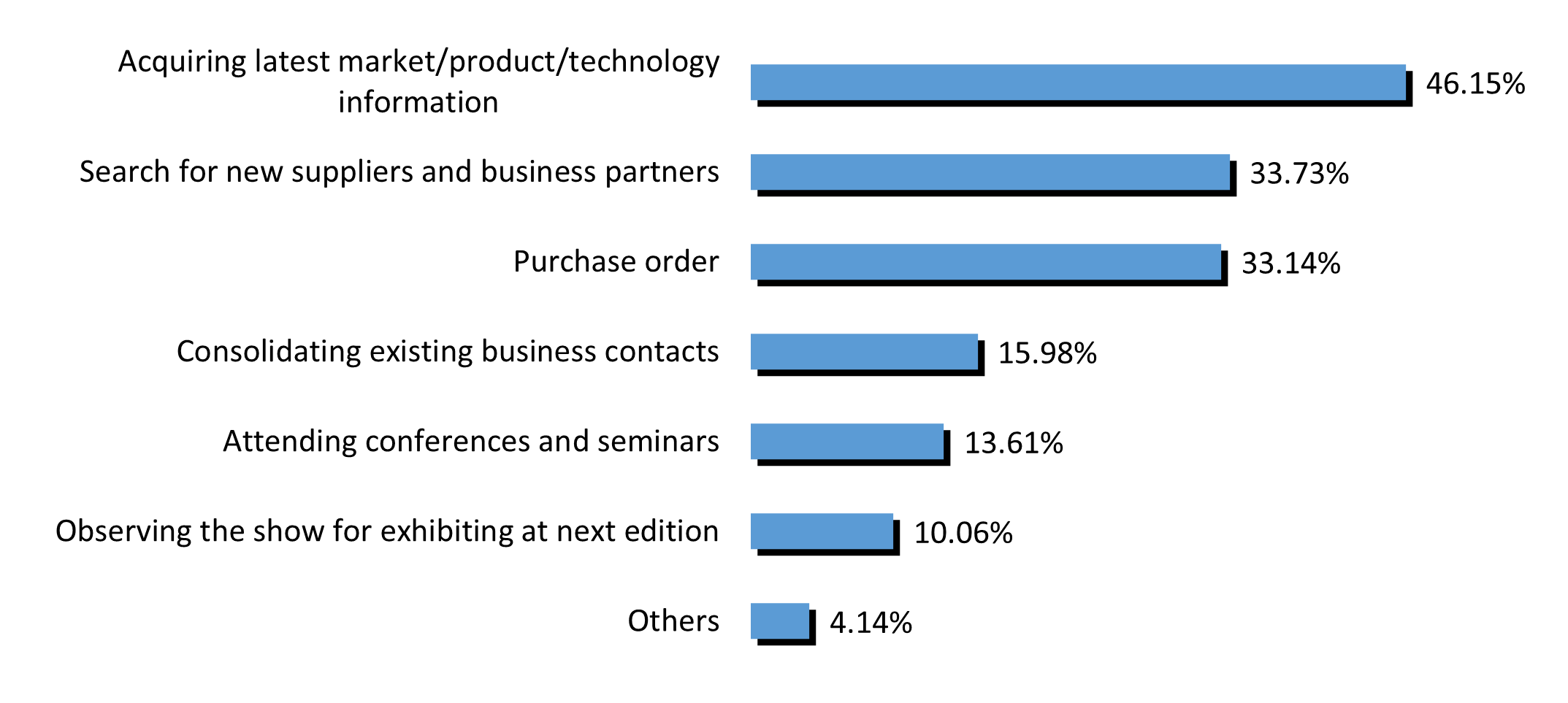 10. Visitors' occupational position

11. Your interested products and service TOP 10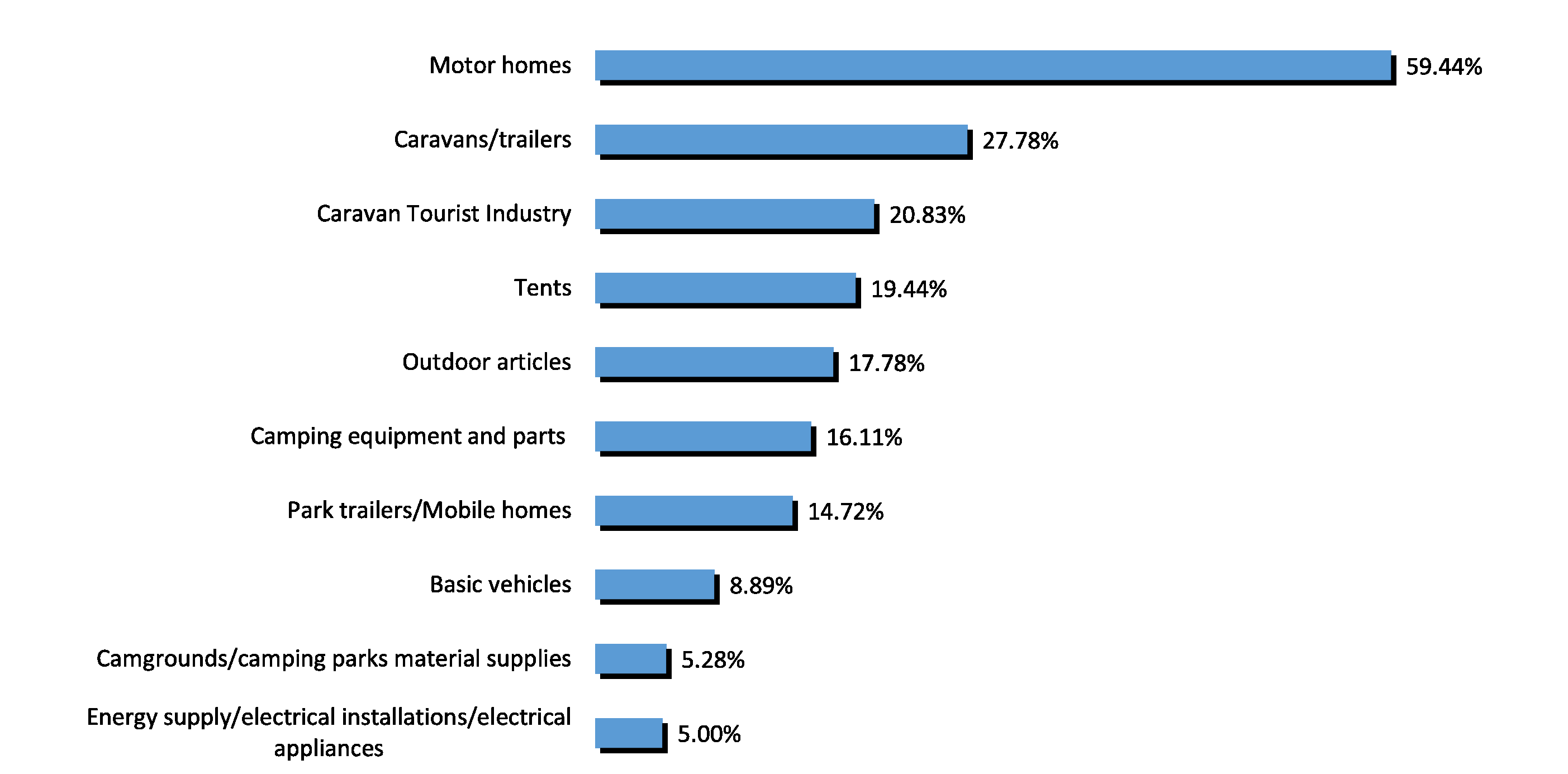 【Part 2: EXHIBITORS】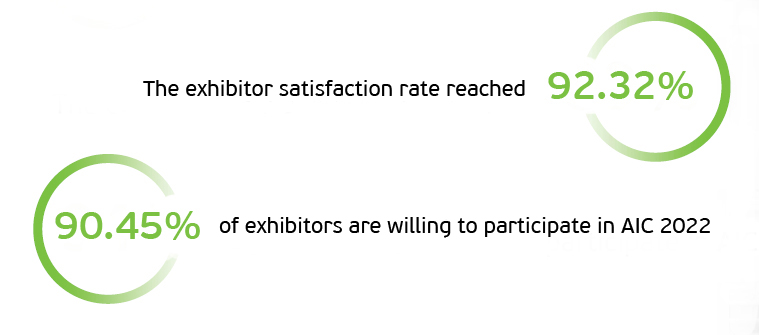 Exhibitors' voices
Mr. LIN Ping, Deputy General Manager of BH-HOME/ Broadriver-horselodge (China) Co., Ltd.
The successful AIC shows that manufacturers in the caravanning industry are constantly developing new products of ever-increasing quality. Visitors expressed enthusiasm for the products, reflecting that the RV market is expanding and the RV lifestyle is gradually gaining popularity. In their speeches, the summit guests introduced policies and guidance of industry associations on the development of the caravanning industry.
I hope that AIC organized by Messe Düsseldorf (Shanghai) Co., Ltd. will become a trendsetter in China's caravanning industry and serve as a platform for exchanges between manufacturers and customers in order to jointly create a better caravanning life.
Mr. TIAN Minghui, General Manager of Tangshan Yate Special Vehicles Co., Ltd.
It has been ten years since the launch of AIC, and Yate RV has participated in eight editions. Yate and AIC have been growing together. AIC is a truly professional industry show. The quality of exhibitors and visitors has improved greatly over the ten years. The products exhibited at AIC are becoming increasingly upscale and comprehensive. I would like to thank AIC for providing a showcasing and networking platform for trade visitors and industry professionals alike. In the future, Yate will continue to develop together with AIC. Let's look forward to the next decade!
Mr. LIAO Hongbin, CEO of RV International
RV International has participated in all the editions of AIC since it was launched ten years ago. We have achieved fruitful results at the exhibition. This year, we showed more outdoor elements to consumers. From RVs to outdoor camping equipment and to outdoor food, we presented consumers with a wide variety of elements of outdoor life. In the future, we will continue to join hands with AIC to showcase the outdoor consumption and recreation culture for the industry and consumers.
Mr. LI Mingcheng, General Manager of DACHI Intelligent RV
AIC has established a perfect platform for the integration of Chinese and international industries as well as brand display and promotion, which has a profound impact on the rapid and sustainable development of the caravanning industry. We cherish and appreciate the opportunity to showcase at AIC.
Mr. WEI Xiangyang, General Manager of AL-KO (Yantai) Machinery Co., Ltd.
The German Pavilion, which made its debut at AIC, brought not only quality German products, but also sophisticated European technology and concepts. With the support of the professional AIC, the German Pavilion contributed to the sustainable growth of China's caravanning industry with products made in Germany.
Mr. LU Peng, President of China Association of Automotive Manufacturers Recreational Vehicle Industry Committee & General Manager of Yutong RV
As a top-end exhibition fully reflecting the development level and trend of China's caravanning industry, each edition of AIC has brought new friends and opportunities to exhibitors, which have achieved fruitful results. We wish that AIC will continuously display new, innovative products and contribute to the development of China's caravanning and camping industry!