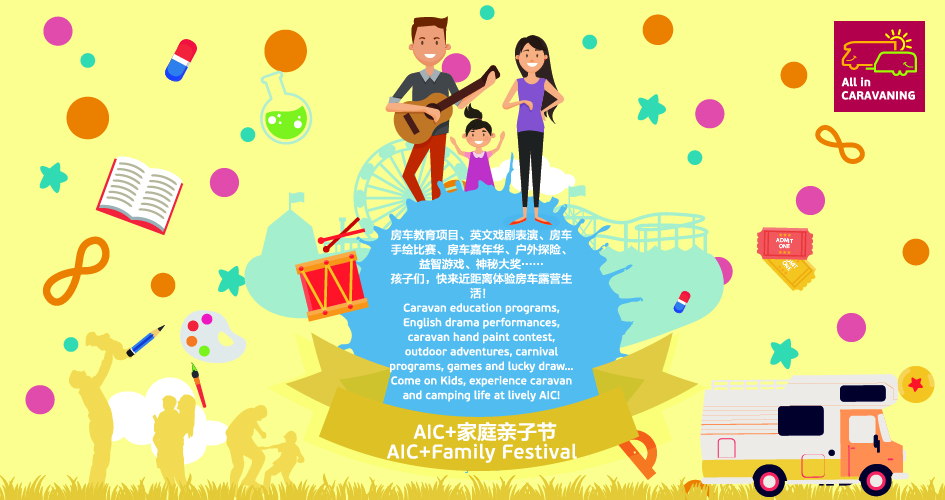 A Full Upgrade of AIC 2018: Welcome to Join Us in the AIC + 6.0 Era!
AIC + Family Festival

The AIC Family Festival will launch a series of science and technology education programs, English drama performances, caravan hand paint contest, outdoor adventure and other interesting activities for parents and children to experience caravan and camping life in a lively atmosphere. Additionally, there will be a variety of carnival programs and game activities organized by the exhibitors with surprise gifts waiting for lucky winners!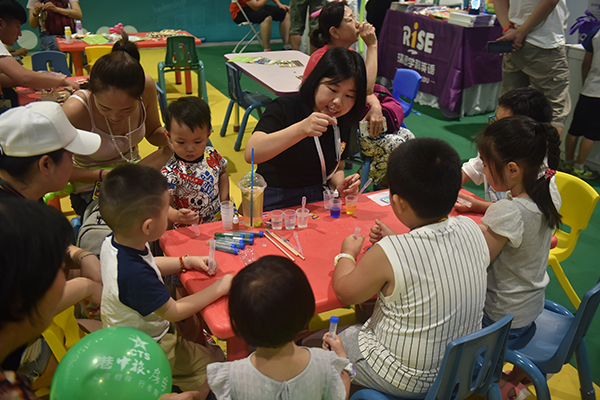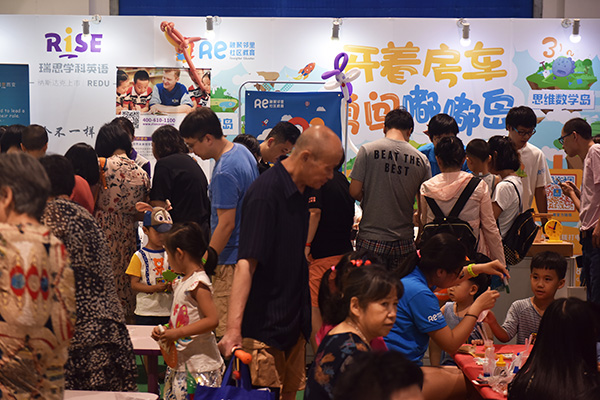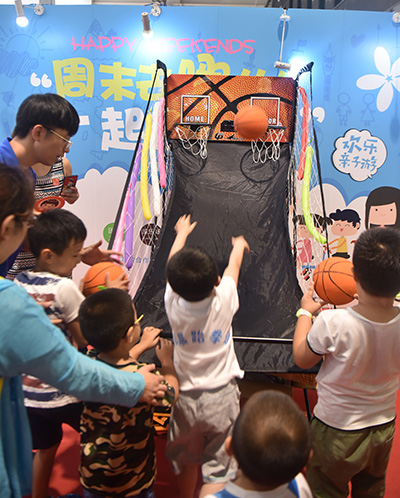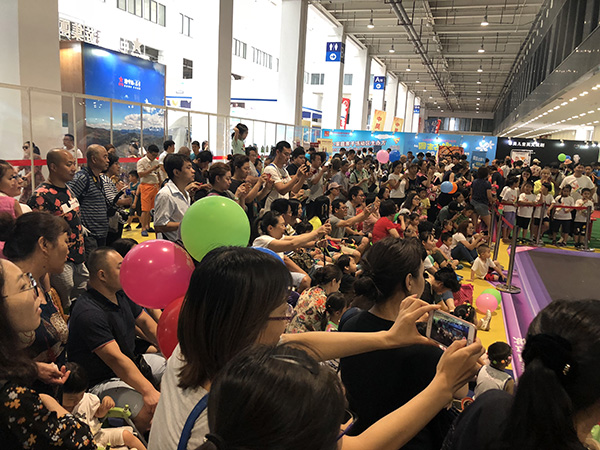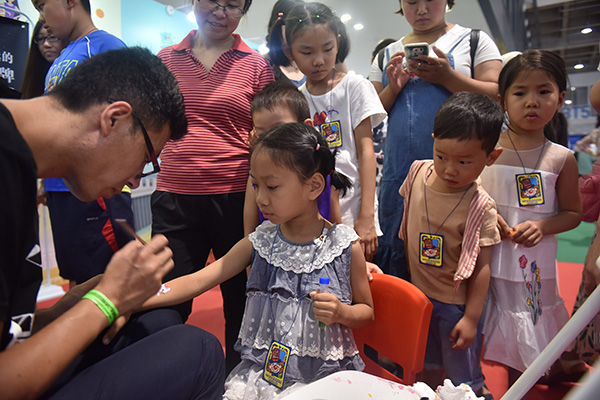 ​​​​​​​